Sanctuary
A long term series inspired by the mountain bothy culture in Scotland. Fascinated by the contrast between these unassuming bastions to the surrounding landscapes and weather, my interest captured by a moment of chance, walking across the desolate landscape of the Cairngorm National Park one winter. This project examines these places that have been forgotten by many and celebrated by few. A non invasive and largely anonymous portrayal, intentionally captured from a distance.
Emerging from the vast landscape these largely repurposed structures are set within some of the wildest and remotest parts of Scotland. Maintained by a devout network of volunteers, offering an opportunity to escape urbanisation and provide sanctuary.
>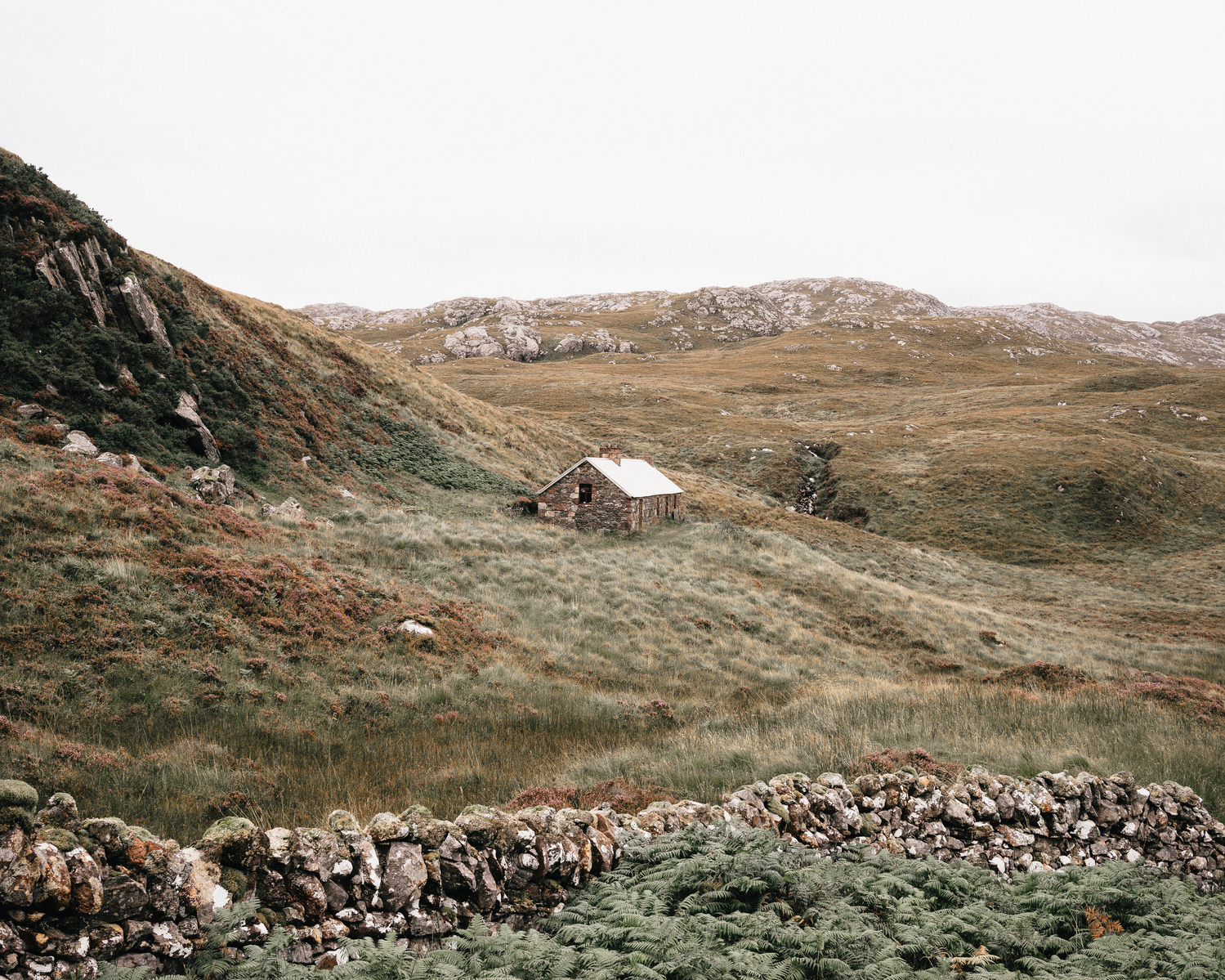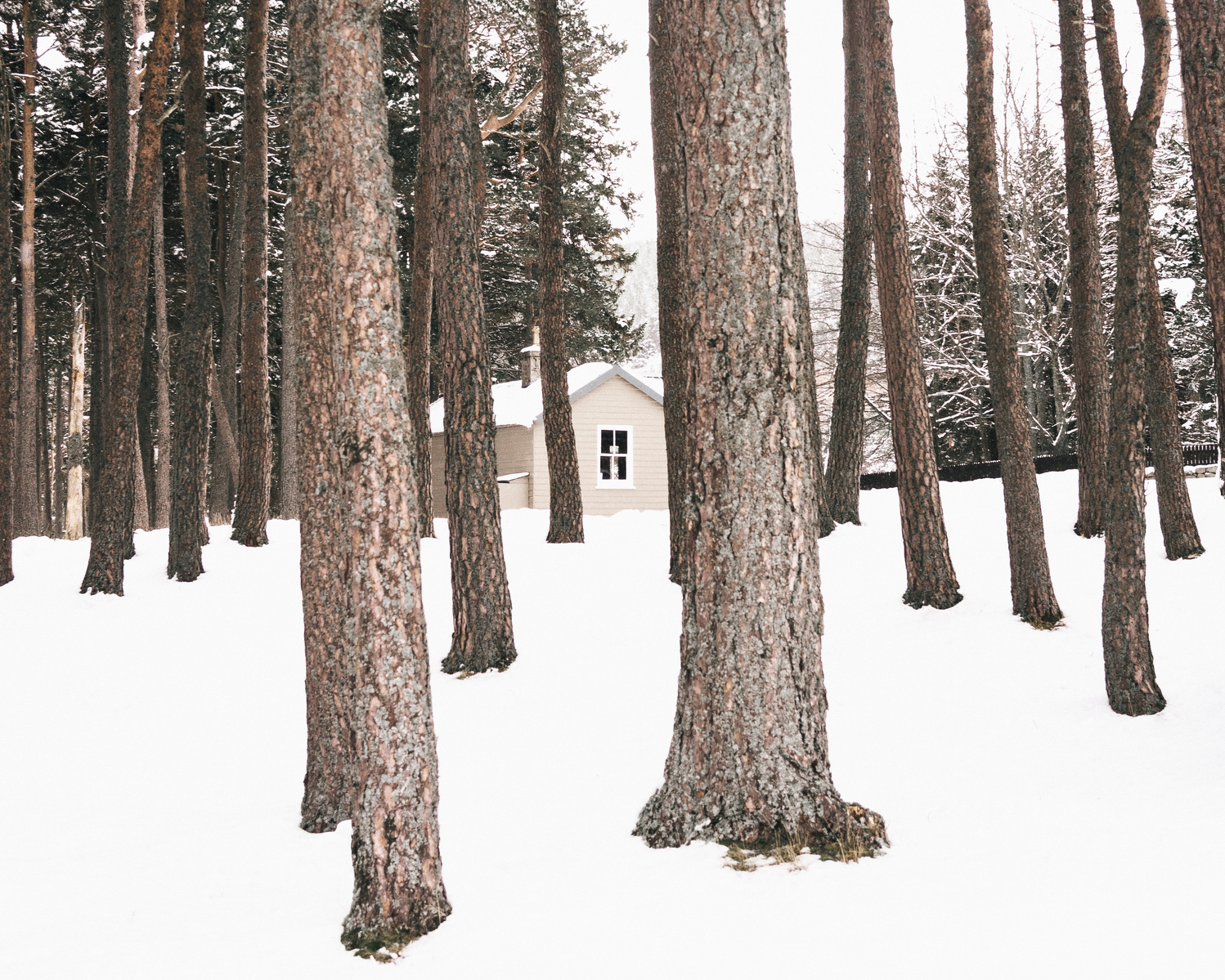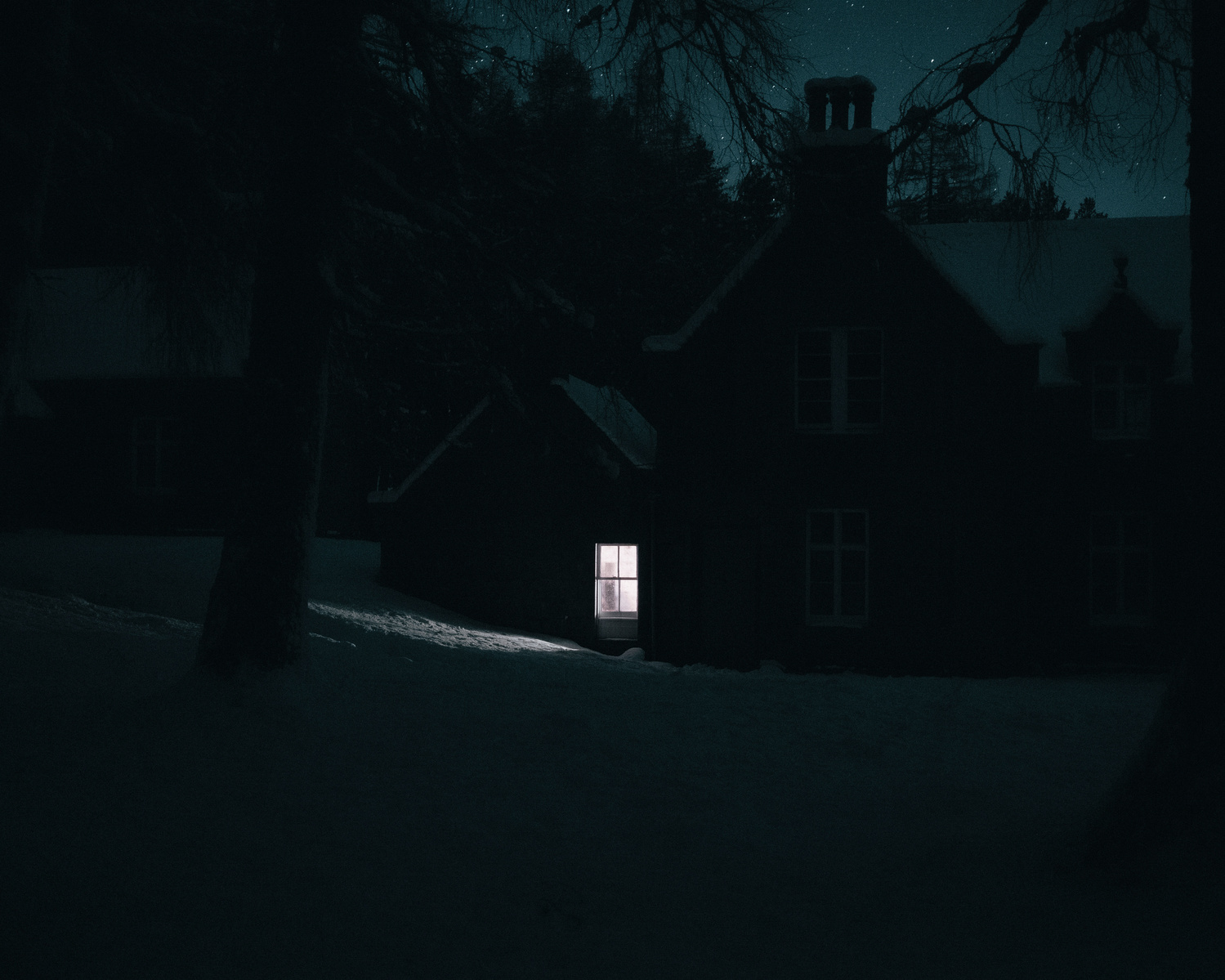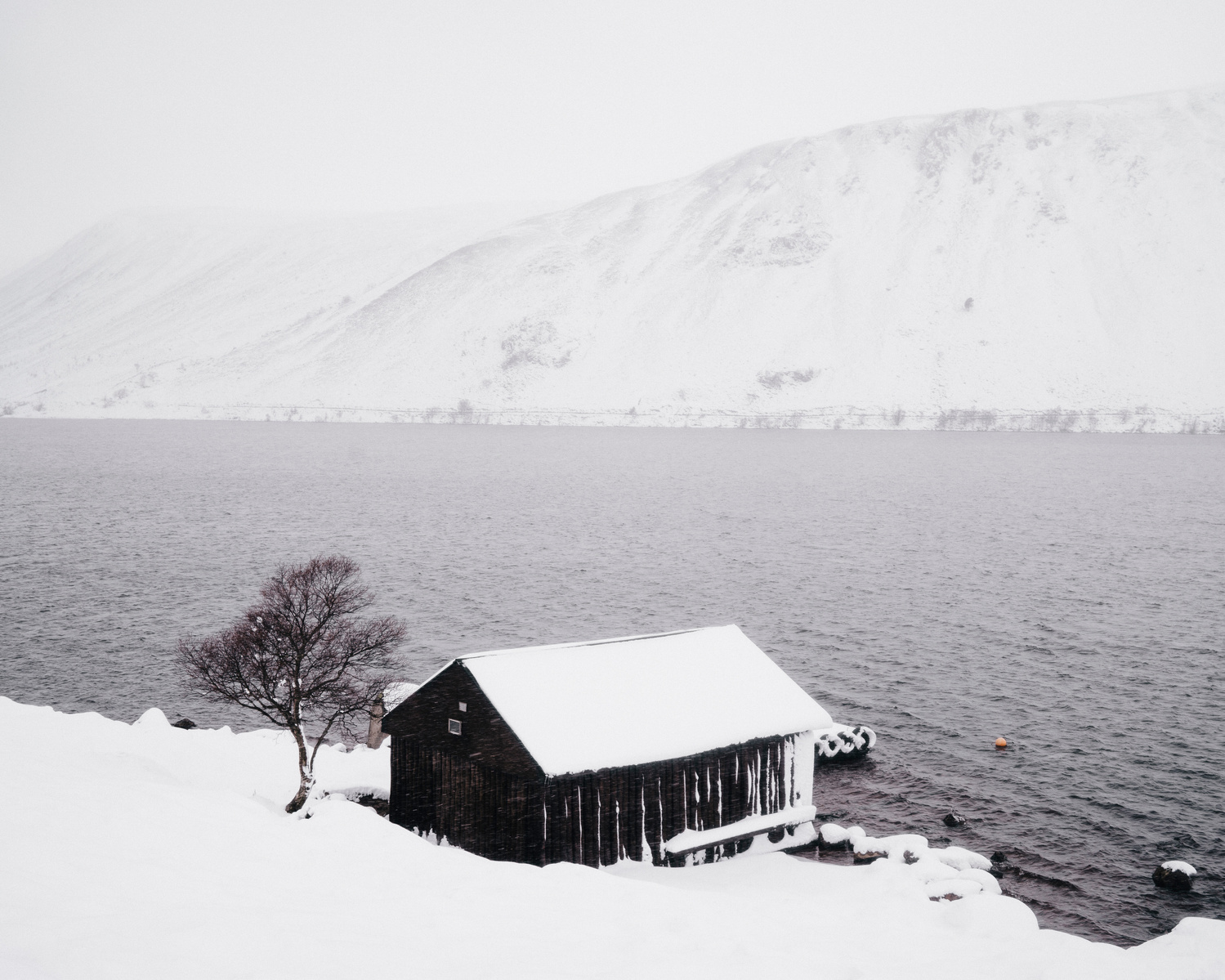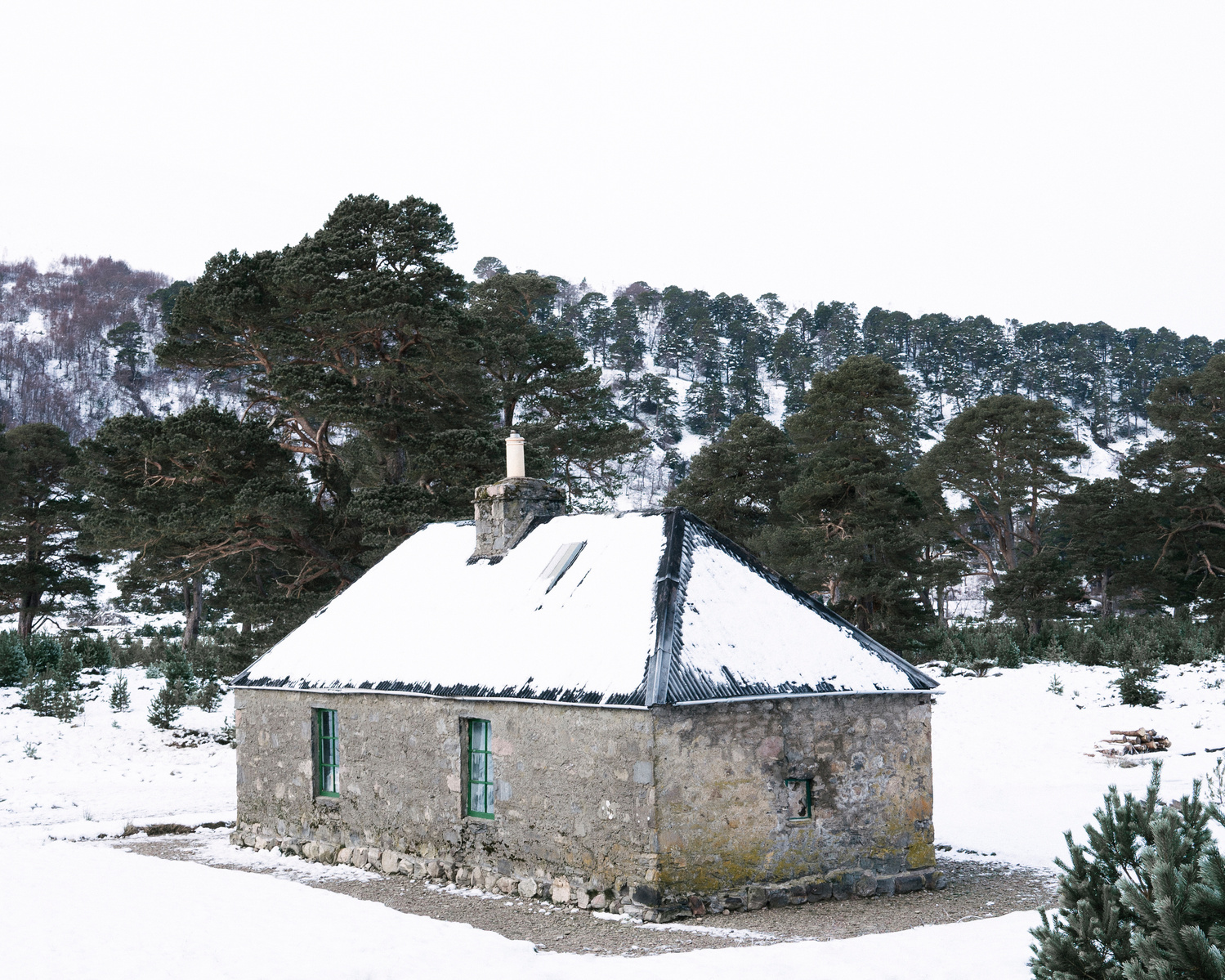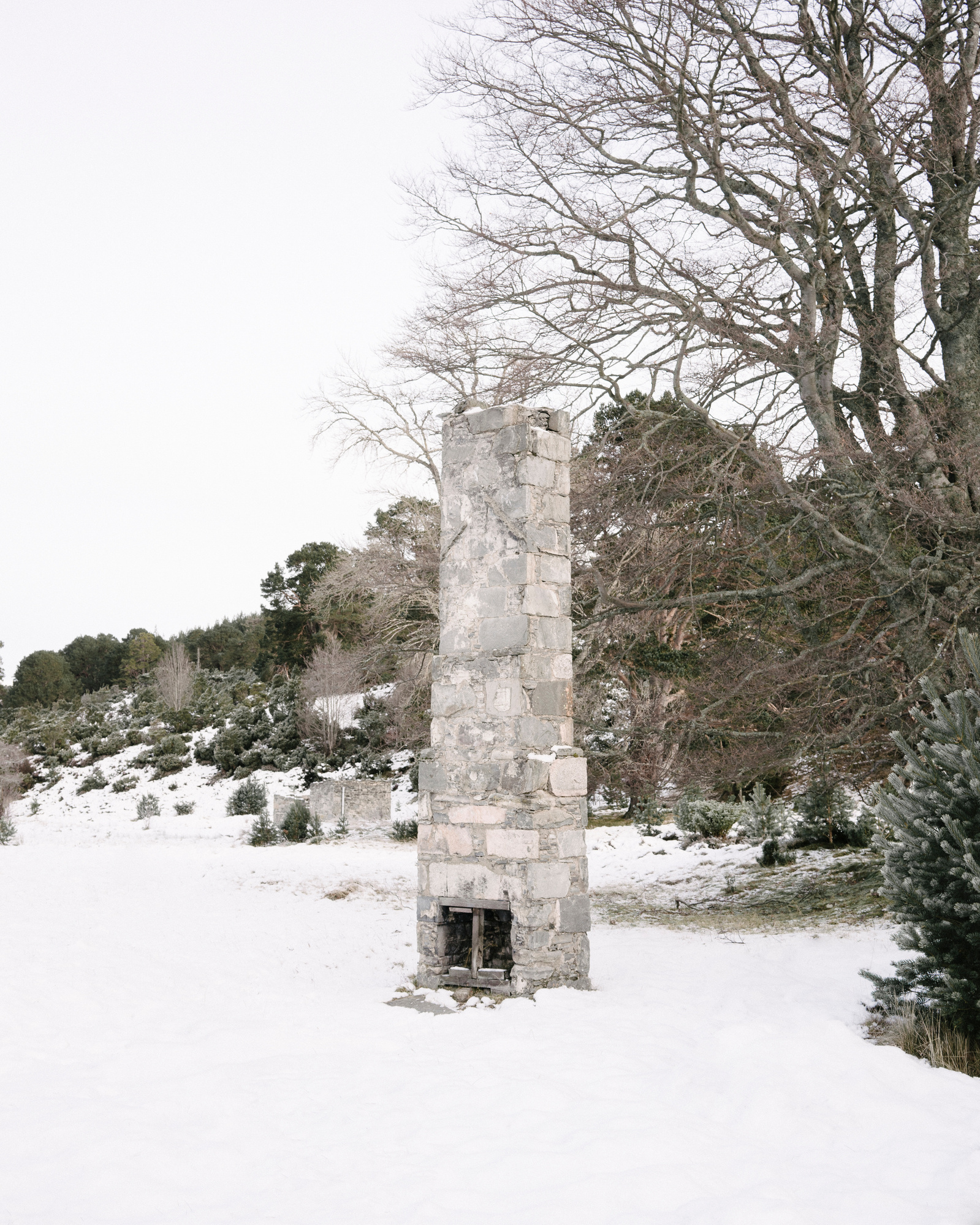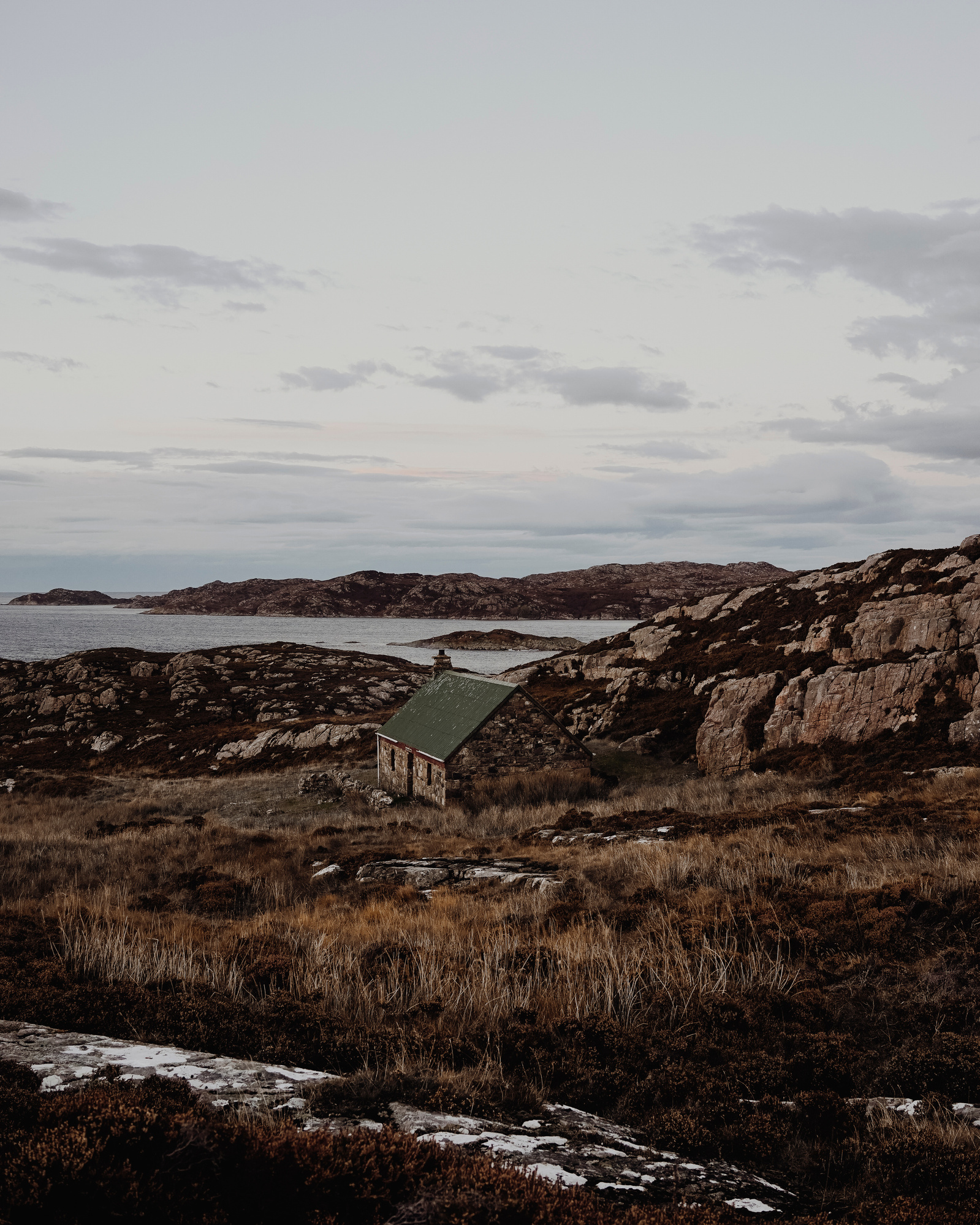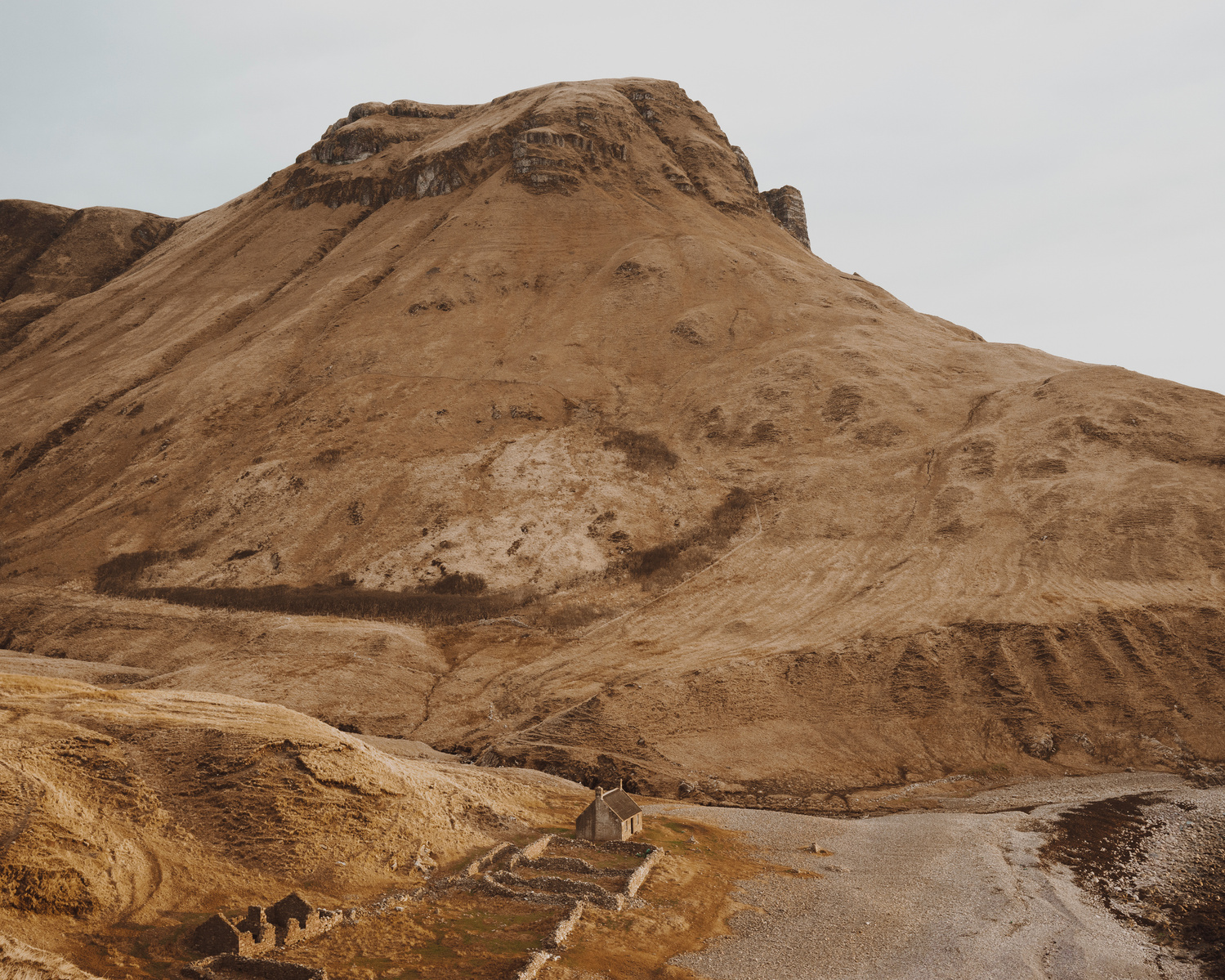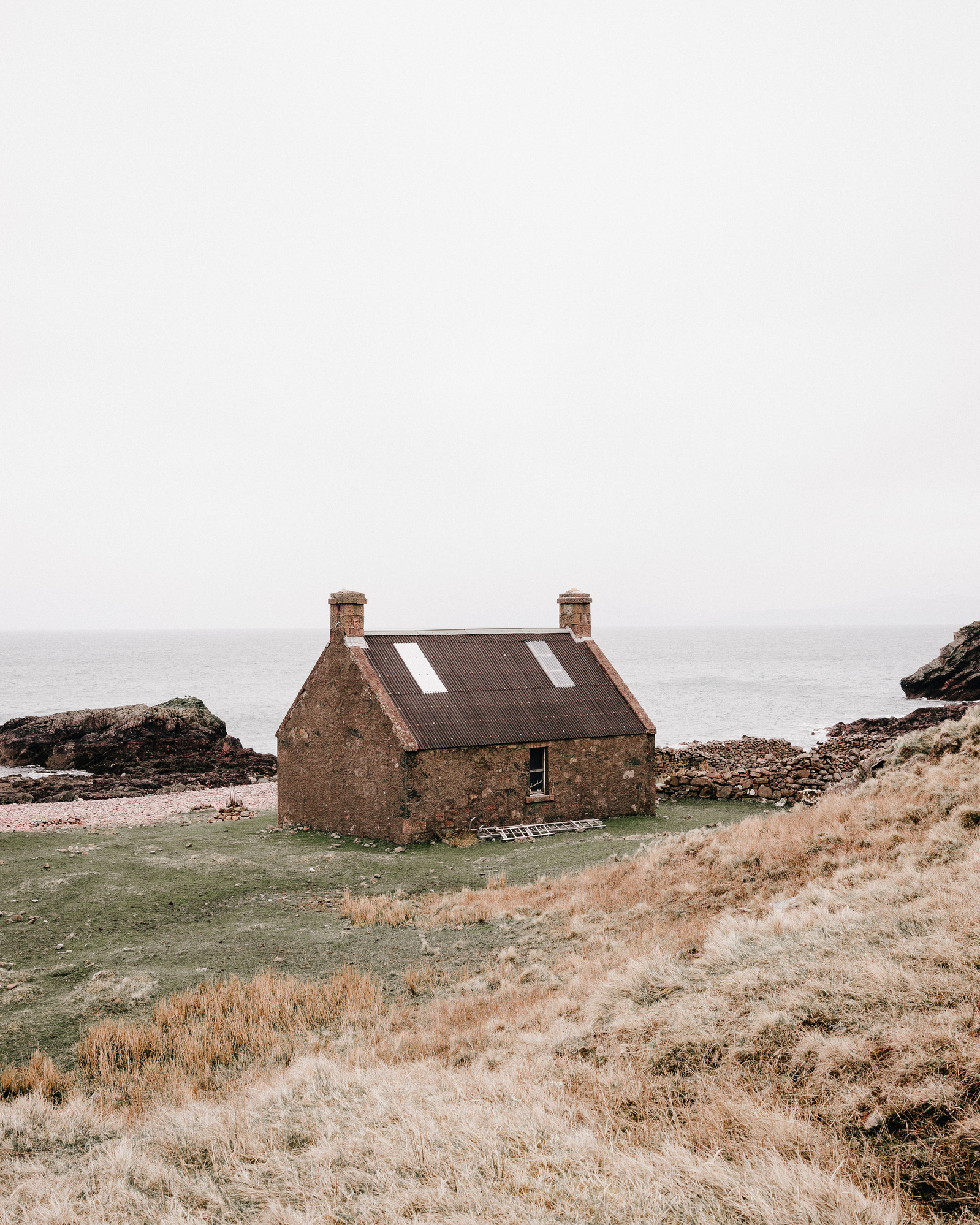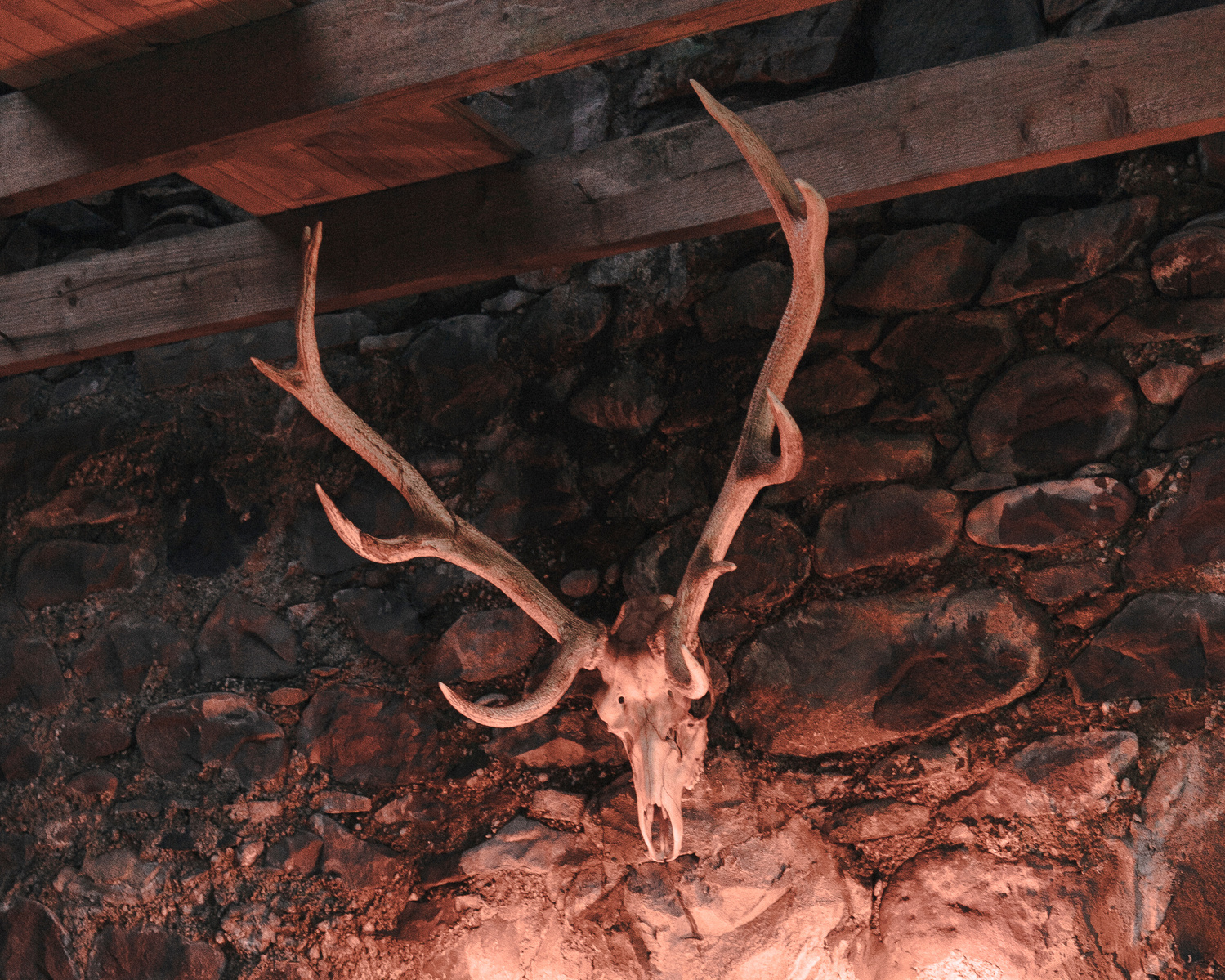 Bothy/BⱰΘI/
noun: bothy: plural noun: bothies; noun: bothie.
In Scotland, a small hut or cottage, especially one for housing farm labourers or for use as a mountain refuge. The term originates from Gaelic 'bothan' and perhaps to 'booth' [1]